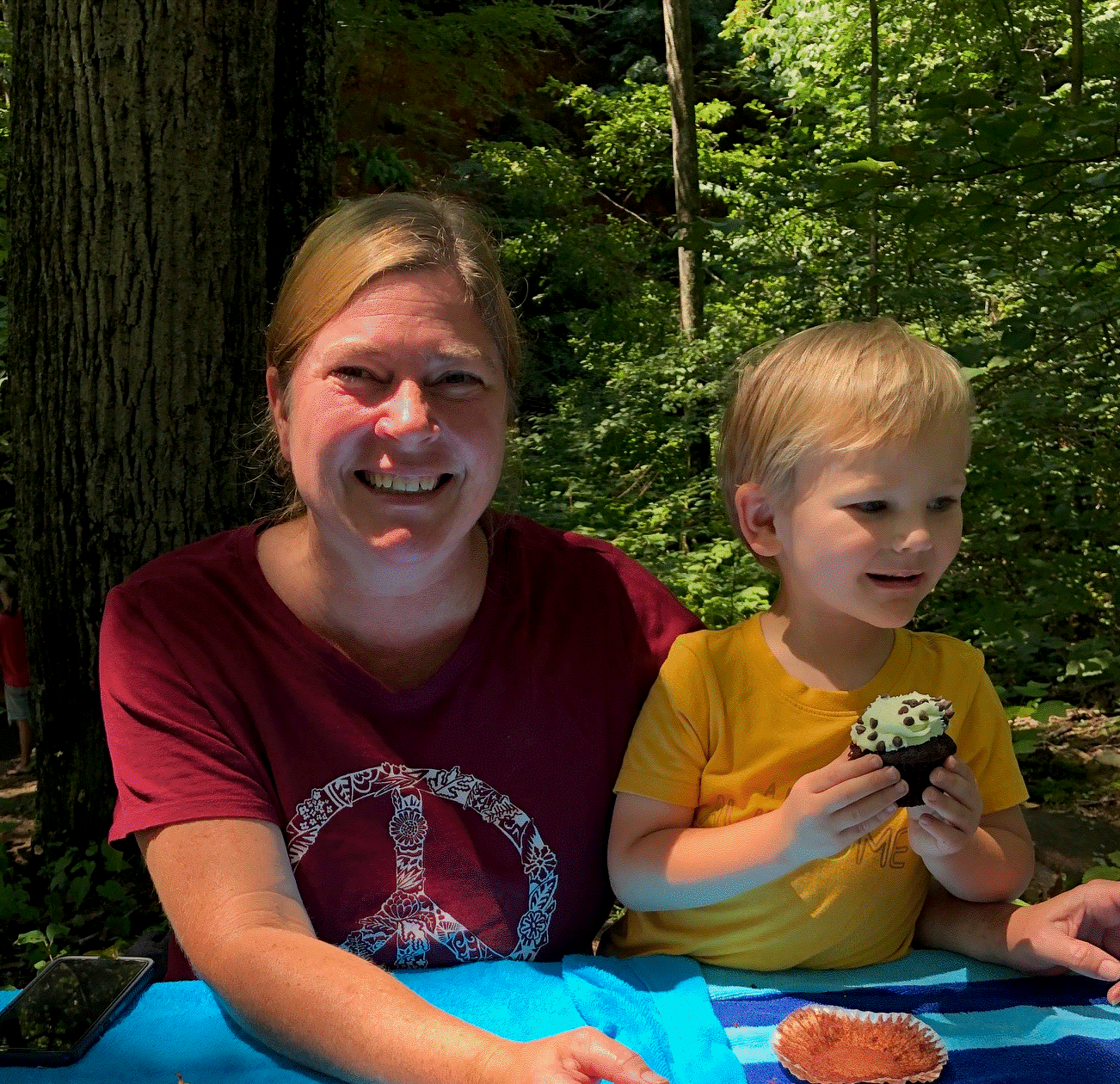 Phone:
Email:
Degrees and Certifications:
Anya Cornelius-Keys

This is my first year teaching at Daniel Morgan Intermediate and I'm very excited! I look forward to meeting everyone and starting this new journey together. This will be my ninth year teaching. I have taught high school English and Special Education to middle and high school levels. My hope is that my students will be independent thinkers and work together to help each other achieve their goals. I want all of my students to know that they "Can"! We will work together, so that their individual needs and goals can be met.

I am a mother of a four, going on 13, year old boy! He is my love! We enjoy spending time in nature. We love hiking, riding bikes and swimming at the river, pool or ocean! I grew up in Frederick County and graduated from James Wood. I wanted to be independent and so I decided to go to school at the University of New Mexico, far, far from home! I love the Southwest, but family and friends were back East. After about 10 years, I came back home and met my husband.

Both of my parents instilled a love of travel from a young age. When I was five, I traveled with my mother and brother to Europe for five weeks camping. She must have been insane! That was the first of many international trips. I love learning and visiting different cultures. I especially love to eat all of the wonderful cuisines different countries provide. However, I did become a vegetarian somewhere in college and have never looked back. I love animals and wanted to be a veterinarian when I was a child. My retirement dream would be to have a farm, where I can save all of the unwanted animals!