About the Teacher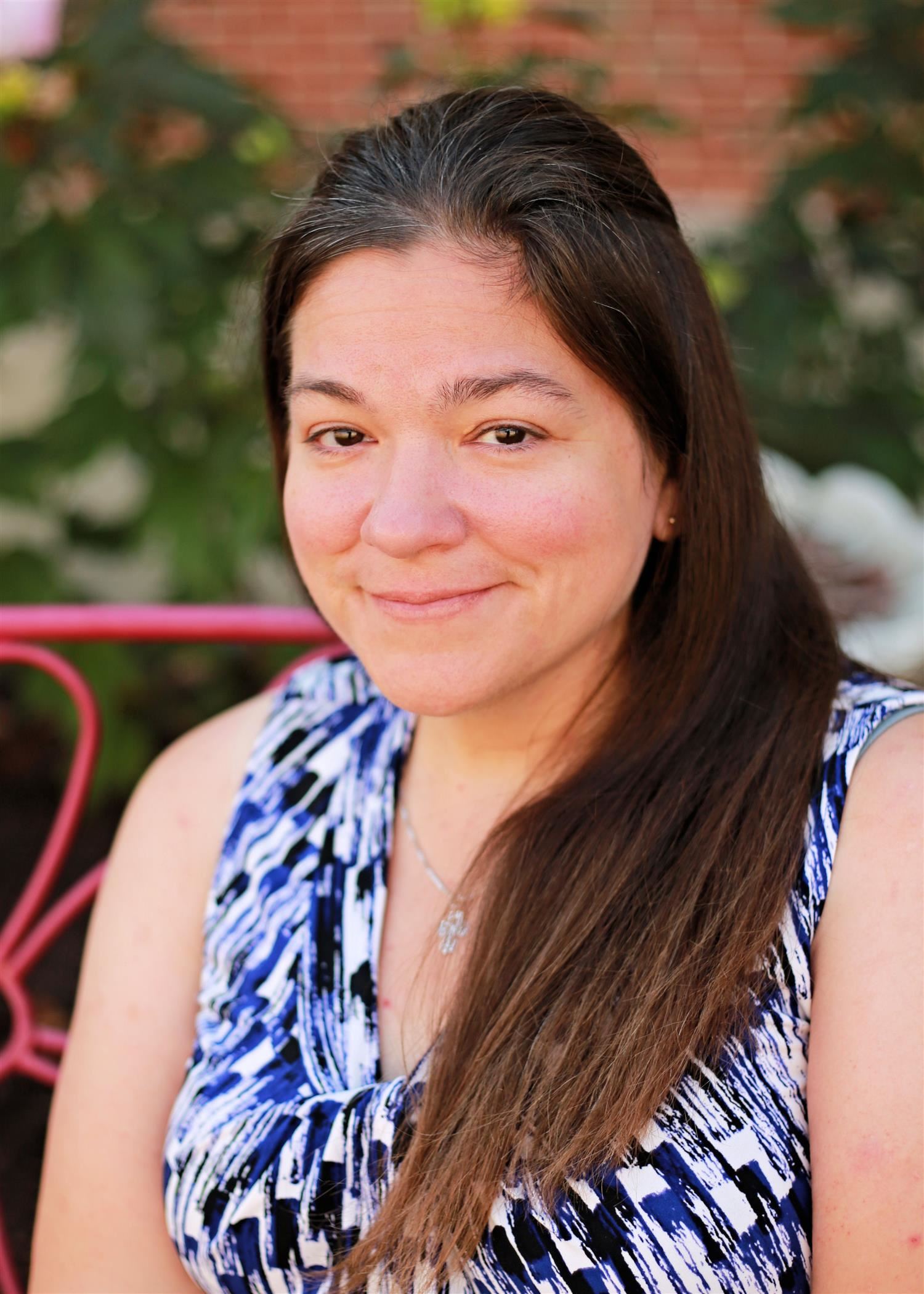 Phone:
Email:
Degrees and Certifications:
Miss

Joyce Householder

Position: ESOL/LIEP Specialist
Location: Emil & Grace Shihadeh Innovation Center
536 Jefferson St. Winchester, VA 22601
Phone: 540-678-3966 extension 45219
Email: householder@wps.k12.va.us
About Me
This is my 14th year teaching. I have taught English Speakers of Other Languages at the Elementary and Secondary levels. This is my 10th year teaching for Winchester City Public Schools. I chose to teach ESOL to teach my students a language, bridge the gap, and be their advocate. "The limits of my language mean the limits of my world." -Ludwig Wittgenstein
Educational History
MA of Education: Curriculum & Instruction with a Concentration in ESL
BA of Foreign Language: Spanish
Teacher Consultant of the Shenandoah Valley Writing Project
Miss Householder's Schedule
Canvas
Class modules, assignments, and materials are posted on Canvas. Guardians who wish to join Canvas for regular updates on activities and assignments may gain access to canvas using the same login to PowerSchool and through the link on the Parent tab of the JHHS Website. Students can also show parents their assignments at home by accessing the Canvas through their school accounts.
Please note that the official gradebook for WPS is PowerSchool GradeBook. Grades in Canvas may not reflect the final grade for a course.