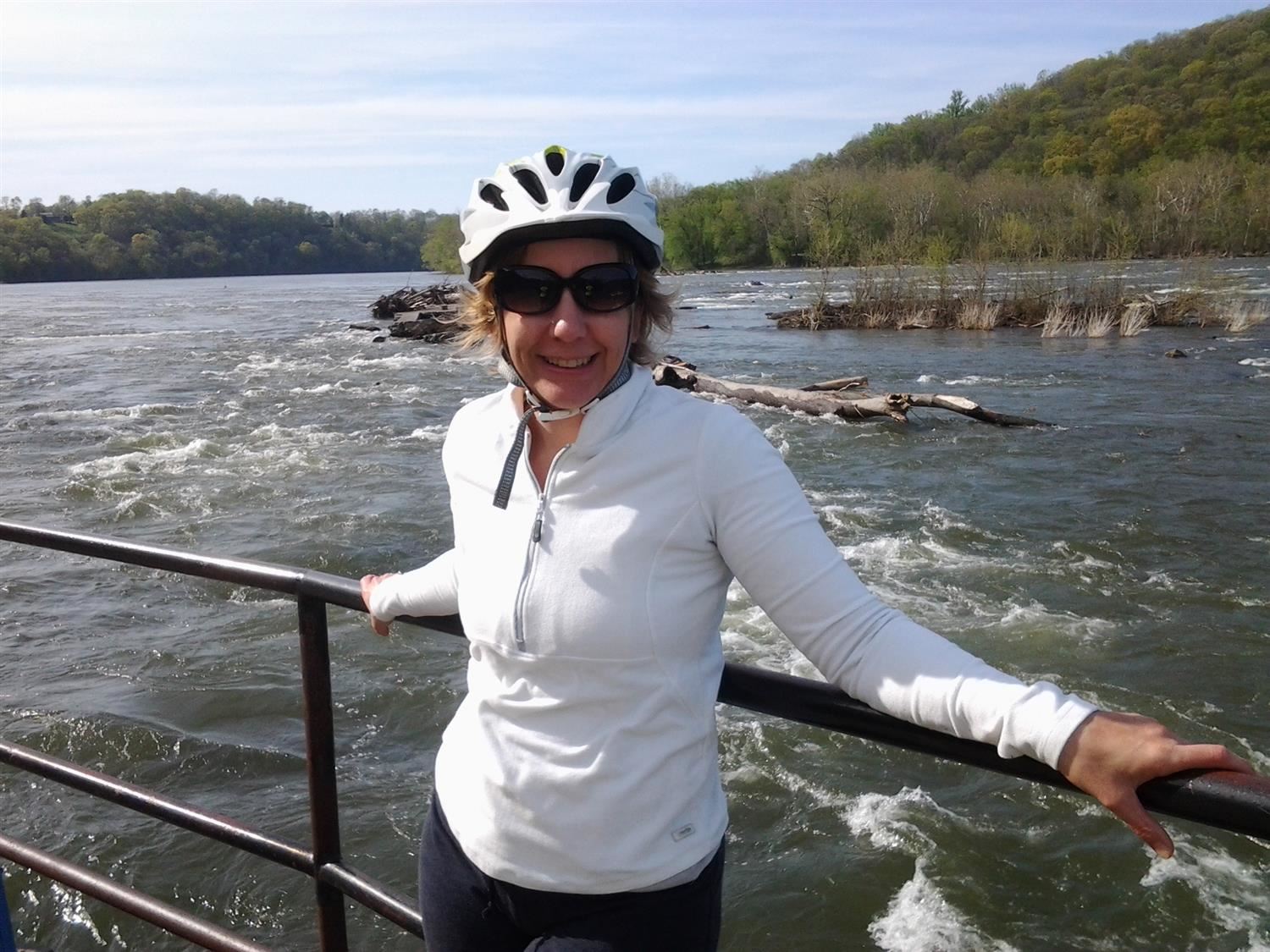 Phone:
Email:
Degrees and Certifications:
Mrs.

Rhonda Campbell

Position: English Teacher
Location: JHHS Room 1316
Phone: 540-662-3471 Ext. 45204
Email: campbellr@wps.k12.va.us

Fields of Expertise:
British Literature, American Literature, Shakespeare, Drama, Google Apps for Education
Educational History
B.A., Regent University
M. Ed., Regent University
ESOL Certification, Curry School of Education, University of Virginia
About Me
Mrs. Campbell has been teaching English for 18 years, seven of which have been here at John Handley High School. Her prior teaching positions were in Delaware and Budapest, Hungary. She has also taught drama, music, and directed several plays and musicals. She absolutely loves reading and some of her favorite books include To Kill a Mockingbird, Jane Eyre, and The Art of Racing in the Rain. She has been married for 28 years and has two grown children. She is extremely proud of the adults her children have become. Her daughter is a registered nurse at Shadyside Memorial Hospital in Pittsburgh, PA and her son is an officer in the United States Marines stationed at Camp LeJeune in North Carolina. She is also an avid gardener and owns/operates a small flower farm in her spare time.
Google Classroom Information
Many classroom assignments are posted in the Google classroom. Guardians who wish to join our Google classroom for regular updates on activities and assignments may email me individually for the class codes. Students can also show parents their assignments at home by accessing the classroom through their school accounts.
Book List for English 3
by Arthur Miller Year Published: 1953

The Crucible is a 1953 play by American playwright Arthur Miller. It is a dramatized and partially fictionalized story of the Salem witch trials that took place in the Massachusetts Bay Colony during 1692/93. Wikipedia

by Tim O'Brien Year Published: 1990

The Things They Carried is a collection of linked short stories by American novelist Tim O'Brien, about a platoon of American soldiers fighting on the ground in the Vietnam War. Wikipedia

by Lorraine Hansberry Year Published: 1951

A Raisin in the Sun is a play by Lorraine Hansberry that debuted on Broadway in 1959. The title comes from the poem "Harlem" by Langston Hughes. Wikipedia

by Ernest Cline Year Published: 2011

Ready Player One is a 2011 science fiction novel, and the debut novel of American author Ernest Cline. Wikipedia
Books I Have Read Recently That I Would Recommend
Americanah by Chimamanda Ngozi Adichie

Raven Black by Anne Cleeves

Bee Season by Mya Goldberg

Shanghai Girls by Lisa See