Student Services Administrators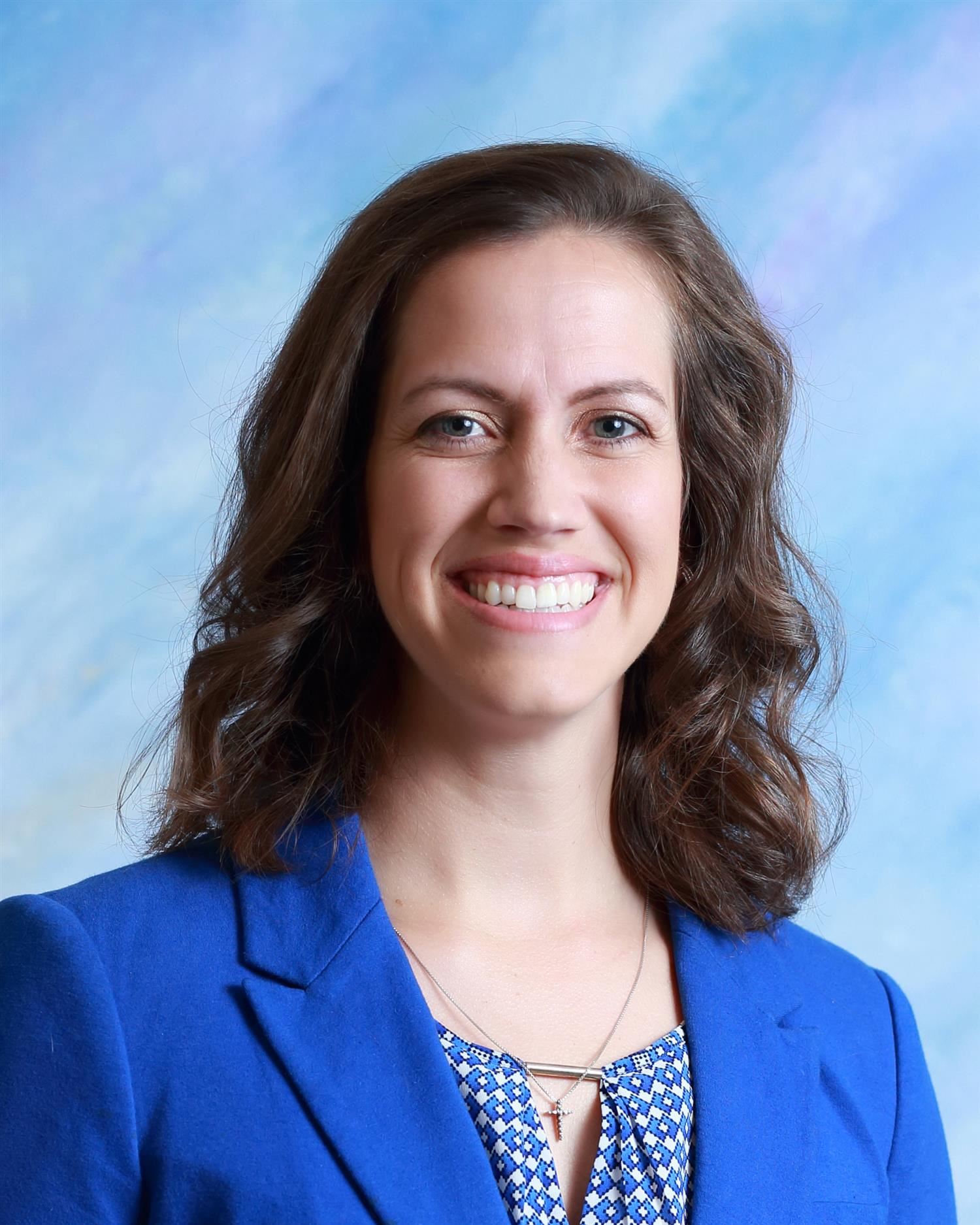 Phone:
Email:
Degrees and Certifications:
Natosha Fradillada

Phone

: (540) 662-3471 x43007

Licensure:
Pupil Personnel Services: K-12 School Counseling

Education:

Bachelor of Science - Psychology, Neuroscience - Penn State University
MSEd - School Counseling - Old Dominion University
Certificate in Administration - James Madison University

Mrs. Fradillada was the Coordinator for the Outdoor Adventure Program at Old Dominion University while finishing her MSEd in School Counseling. Upon graduation, she worked as the 11th and 12th grade school counselor for four years in North Carolina and coached Varsity Girls Basketball for one year. She was hired as a school counselor at John Handley High School in 2017 and accepted the position of Director of School Counseling in 2023. She passed her National Board for Public Teaching Standards in School Counseling in 2017 and is a Nationally Certified Counselor.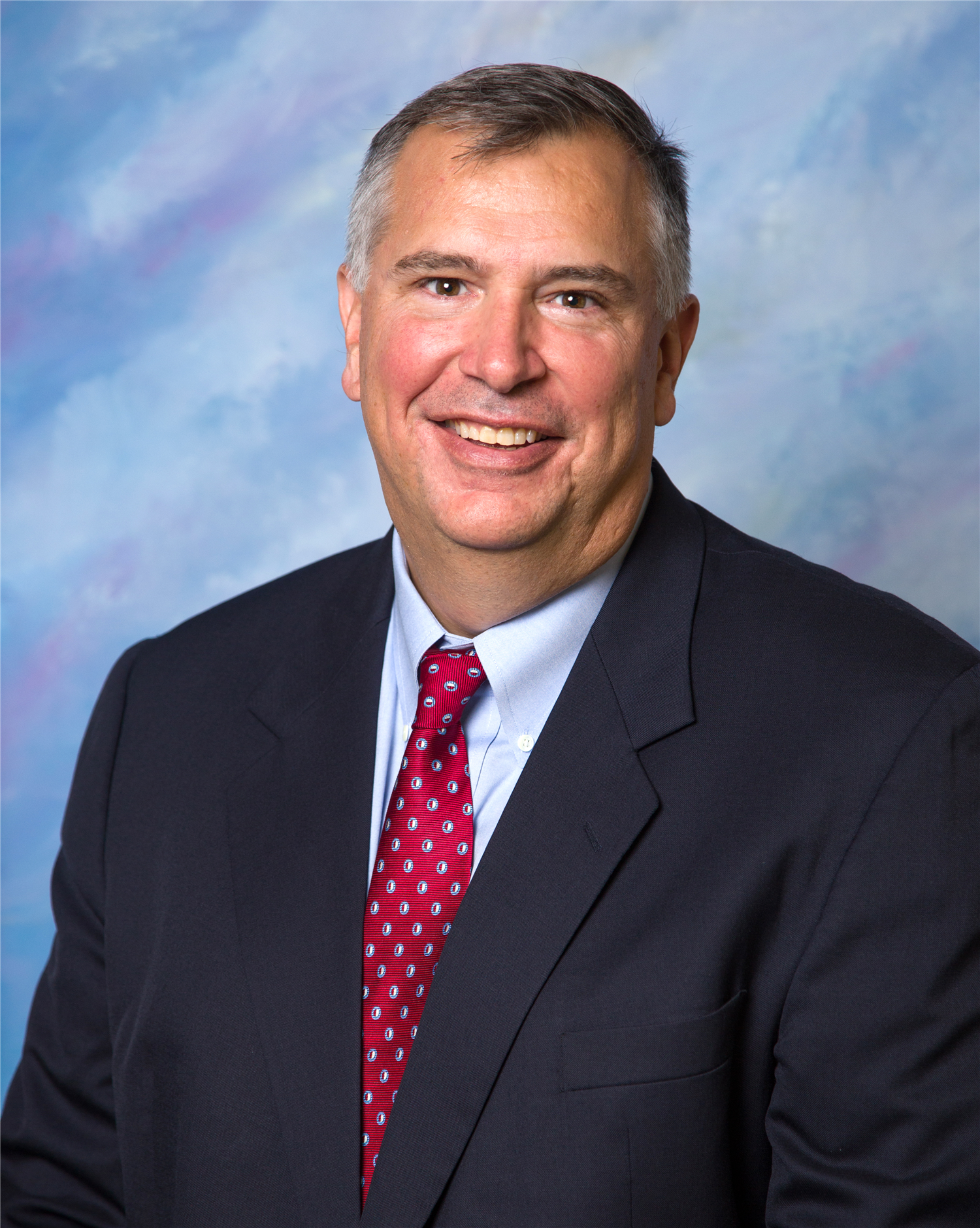 Phone:
Email:
Degrees and Certifications:
Reed Prosser

Director of Student Activities

Phone: (540) 662-3471 x 41112

Reed Prosser, Class of 1991, has served Handley as the Director of Student Activities for the past five years. Reed was born in Fort Belvoir, VA and grew up in Winchester. He attended Handley High School and was a two-year starter in football, basketball, and baseball while earning two Maddex-Perry awards and the Snag Sargent award. Reed was elected to the Judges Athletic Association Hunter Maddex Hall of Fame in 2021. After high school, he attended the College of William & Mary, where he was a two-year starter on the football team and graduated in 1996 with a B.A. in English.

Upon graduating, Prosser subsequently taught English at Daniel Morgan and coached at Handley as an assistant football and baseball coach for three years. He then moved on to build the Shenandoah University football team from scratch, with Head Coach Walter Barr. During the four years there, he was Defensive Coordinator and Assistant Head Coach. He also earned his M.S. in Education Administration while at Shenandoah University. After leaving SU, Prosser taught English and served as Head Football Coach at Broadway, Millbrook and Heritage-Leesburg High Schools, leading all three schools to multiple playoff bids and playoff wins. Reed currently resides in Winchester with his wife, Claire, and their children, Anna (Class of 2022) and Jack (a 10th grader at Handley) and their dog, Scout.

Reed is a Registered Athletic Administrator and member of the Virginia Interscholastic Athletic Administrators Association (VIAAA) and the National Interscholastic Athletic Administrators Association (NIAAA).