Return to Headlines
Easy and Secure Online Credit Card Payments!
New Online Payment Solution Offers Convenience & Contactless Payment Option to
WPS

Parents/Guardians

Winchester Public Schools has implemented a new online credit card payment system, SchoolCash Online, that makes it easier and more convenient for parents/guardians to pay student activity and registration fees. Secure and easy-to-use, SchoolCash Online offers 24/7 shopping convenience to parents/guardians who can manage all their child/children's school activity fees with a single account. Parents/guardians receive email notifications as new items become available for purchase and can access their account history at any time to view activity and print receipts as needed. Also, by providing a contactless option, the need for students to carry cash to school is eliminated, thereby upholding health and safety protocols. Over 100 languages are available.
It will also provide significant time savings for teachers and administrative staff who will spend less time handling cash in classrooms and offices, freeing them to focus more on students.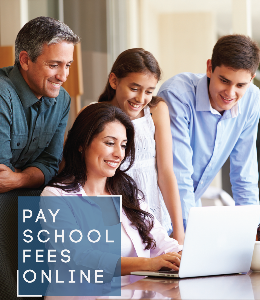 Once you have registered for a SchoolCash Online account, you will be able to follow your student as they progress through to the end of high school and will automatically receive email notifications about an upcoming item or activity. Even if you prefer to pay in cash, you will still receive notifications!
We encourage all parents to register now, so you'll be ready to make online payments from home: both now and in the future as more school items become available. SchoolCash Online also offers a guest checkout option so that members of the public can pay for sporting events, theatre productions, facility rentals, and the like. Watch this short video or visit our SchoolCash Online page to learn more.
Register Now!
Registering takes less than five minutes! Visit the Registration Instructions page to learn more.
Already Have an Account?
Log in and securly pay for school items and fees 24/7.
Need Help?
The Parent Help Desk for SchoolCash Online contains an FAQ and troubleshooting information.