Welcome to Ms. Clemons's Webpage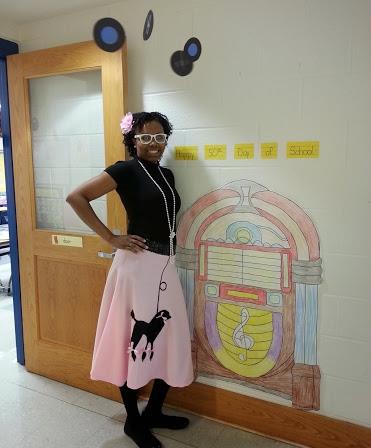 Phone: 540-662-3945
Email:
Degrees and Certifications:
BA English M. Ed Level 1 Google Certified
Ms.

Clemons

My name is Ch'Loris Clemons and this is my 8th year teaching. I experience teaching kindergarten and first grade. I am originally from Detroit, MI. I attended the University of Michigan-Ann Arbor where I earned my Bachelors of Arts in English and Marygrove College earning my Masters in Education, teaching certification with an endorsement in Middle School English Language Arts. I am the second oldest of five children. Two of my siblings are in MI and the other two are in California. I have a large extended family and enjoy the times when I can visit home to be with them. In my spare time, I enjoy cooking and baking, spending time with family and friends (when I can visit MI), and on occasion a good mystery novel.

I chose to become a teacher because I love children and felt it is my purpose in life. I can say that I truly enjoy what I do everyday. The laughs, ah ha moments, and the ways in which children grow make teaching enjoyable. It is a honor and privilege to teach the minds of future society knowing that I am a role model and can make a difference.


Likes:

Favorite Food: Seafood

Favorite Restaurants: Olive Garden, Longhorn Steakhouse

Favorite Clothing Shopping Place: New York and Company

Favorite Sweet: Ghiradelli dark chocolate

Favorite Drinks: Water, Sweet Tea

Favorite Colors: Pink, Yellow

Favorite Season: Summer

Favorite Book Genres: Mystery/Sci-Fic

Favorite Movies: Comedy, Adventure, Thriller

Here is a link to my personal Google Classroom website.