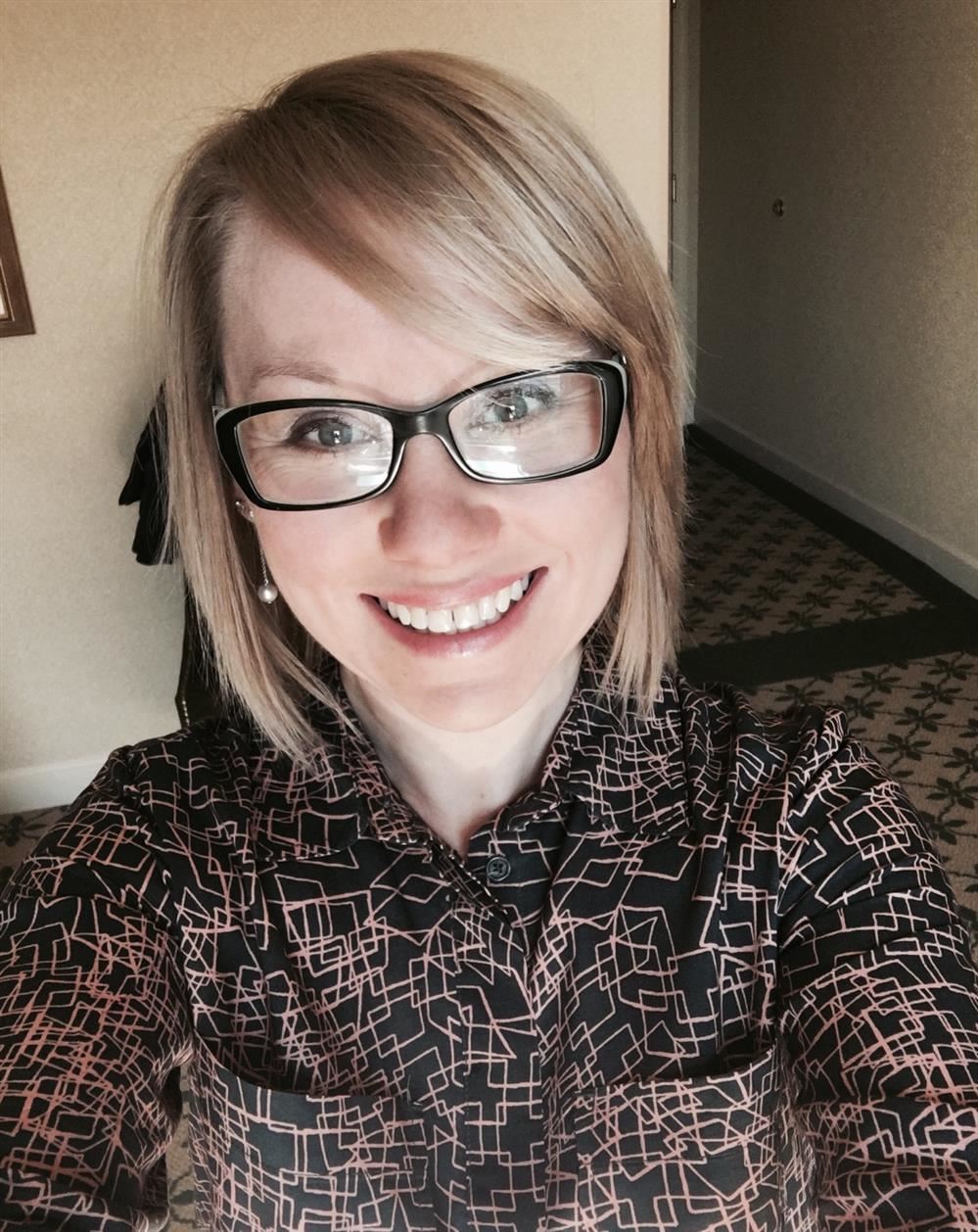 I am ABA certified and have over 15 years experience doing ABA.

I have experience both as a behavior specialist and a teacher in public and alternativie school.
Please use the links below to acquire important information about transition agencies that will be expremely useful as your child transitions into adulthood.

Northwestern Community Service Board

Northwestern offers an array of services to children and adults with disabilities. Services include outpatient services, case management, day support, residential, and emergency services. 24/7 emergency services are available for those in mental health or behavioral crisis and include evaluation, short term treatment or hospital referral. They also offer family services for those with significant disabilities such as ID/DD.

Department of Aging and Rehabilitation Services (DRS)

They help older adults, adults with disabilities, and caregivers . They connect them with services that make their life better by giving them choices and independence. They work with people with all types of disabilities.

For high school age students, they provide a vocational rehabilitation work program. This includes getting students ready for, finding, and keeping a job.

They come see students during school hours so that parents do not have to make outside appointments.
I am happily married with 2 children ages 15 and 10.

I have 2 cats and 1 dog.