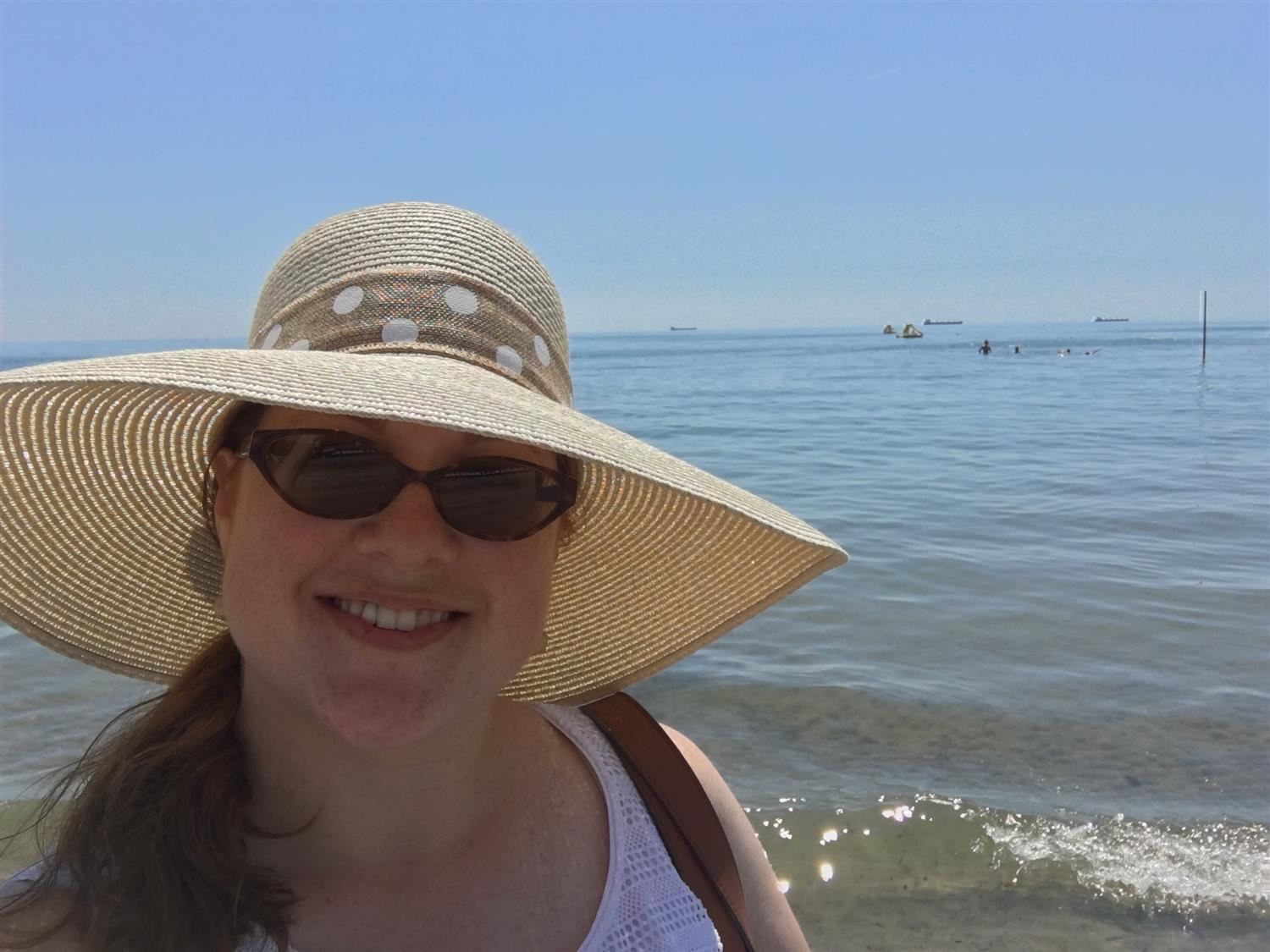 Phone:
Email:
Degrees and Certifications:
Miss

Maggie Gavello

Position: ESOL Math Teacher
Location: Room 2107A
Phone: 540-662-3471 Ext. 45176
Email: gavello@wps.k12.va.us
Educational History
Bridgewater College (2004-2007)
- Bachelor's Degree in Liberal Studies
- K-6 Teaching Certification
- ESOL Certification

George Mason University (2014-2016)
- Master's Degree in Curriculum & Instruction
- K-8 Math Specialist Certification

Shenandoah University (2018-current)
- Professional Studies Certificate for Licensure in Administration and Supervision
Professional History
Frederick Douglass Elementary School (2008-2014)
- 3rd Grade Math, Science, History
- 4th Grade, Math, Science, VA Studies

Daniel Morgan Middle School (2014-2017)
- 5th, 6th, 7th Grade ESOL Math

John Handley High School (2017-current)
- ESOL Dept Chair
- ESOL Algebra Readiness
- ESOL Algebra I
Google Classroom Info
Many classroom assignments are posted in the Google classroom. Guardians who wish to join our Google classroom for regular updates on activities and assignments may email me for an invitation to the class. Students can also show parents their assignments at home by accessing the classroom through their school accounts.