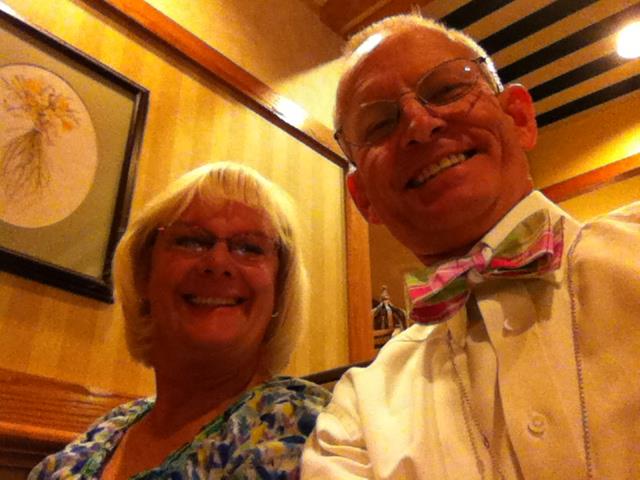 Phone:
Email:
Degrees and Certifications:
Mr.

James Gowdy

Postion: Social Studies - World History I
Location: JHHS - room 1106
Phone: 540 662-3471 extension 45130
Email: gowdyj@wps.k12.va.us
Personal

---

I am a graduate of James Wood HS.
I attended Grace Bible College [Grace Christian University]. I completed my undergraduate and graduate studies at Shenandoah University.
I married Betsy [Mahler] Gowdy in 1981. We have two children. Rebecca and Matthew are both graduates of Handley.
I came to Handley in 1982 to teach history and coach.
I am a member & treasurer of Valley Bible Church in Stephens City, Va.
I have coached Wrestling and Soccer here at Handley when I was younger...lol.
I play tennis now. I am level 40 in Pokemon Go [Mystic Team]. I am interested in all things digital and computer connected.
Welcome to Handley!

---

It is a great school with a rich history.

I encourage you to ask questions, join clubs, play sports, act in the plays,sing in musicals, and above all improve yourself with close association to a wonderful faculty, staff, and administration.

Let the learning and memories begin!!!
Congratulations to John Handley High School for again being named to Virginia Living's State of Education Top High Schools and Colleges 2019 list!

A special bound-in supplement to Virginia Living's October 2019 issue, State of Education celebrates excellence and innovation in Virginia's schools.

Featuring in-depth and positive coverage of news and trends in secondary and higher education, Virginia Living State of Education includes Top High Schools & Colleges 2019, a list of more than 150 programs in public and private high schools and four and two-year colleges leading the way in innovation across the state.

Virginia Living's Top High Schools & Colleges 2019 recognizes four-year colleges, two-year colleges, private high schools, public high schools, and special needs schools. The magazine's editors carefully and thoroughly review each school's programs and accomplishments, selecting schools that have instituted programs or recently begun capital improvements aimed at strengthening students' experience in the classroom, in the field, and in their communities. Virginia Living's Top High Schools & Colleges 2019 is the resource for anyone interested in knowing why Virginia's schools are consistently ranked among the country's best.

Virginia Living's October 2019 issue will hit newsstands September 12. It is also available by subscription and at quality newsstands, including select Barnes & Noble, Kroger, Wegmans, and Target stores.