Welcome to Mrs. Thomas' Webpage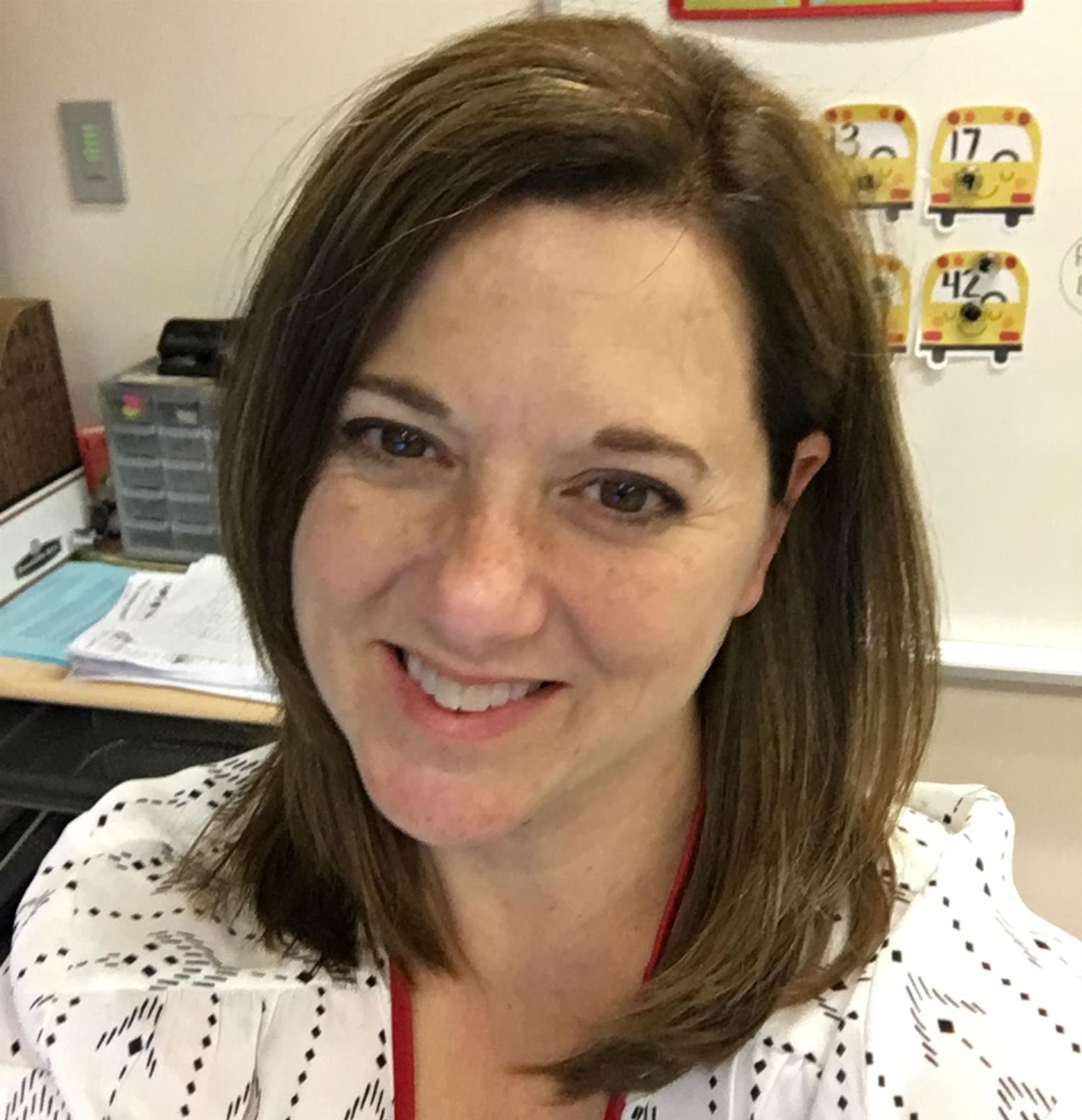 Phone: 540-662-3945
Email:
Degrees and Certifications:
University of North Carolina, Chapel Hill BA in Psychology & Elementary Education Shenandoah University MA Education, Literacy & Gifted Education Coastal Empire Montessori Charter School Montessori Training Program, Savannah, GA George Mason University Northern Virginia Writing Project, Teacher Consultant Shenandoah University Gifted & Talented Local Endorsement
Mrs.

Amy Thomas

"Creating an environment in which learning is possible; that's what home is." Mary Catherine Bateson

I am incredibly grateful for the opportunities of this school year. I am also excited to be taking on the new role of Digital Coordinator, as 3rd Grade fully engages in Personalized Learning. As the Digital Coordinator of the Third Grade PEDLE Program (Personalized Education Digital Learning Experience) I am creating and curating digital learning materials and projects that empower students to be engaged and active learners as they follow a personal and targeted learning path through Third Grade. As the Digital Coordinator I support other classroom teachers as they implement digital content in ways that build meaning and student efficacy. Additionally I am teaching writing, Science, and Social Studies. I have prepared the classroom for the amazing children who make it their school home. Each of them will have the opportunity to be scientists, engineers, readers, writers, artists, performers mathematicians, and researchers. We will use our imaginations and curiosities to point us toward our dreams and we will build the stamina and work habits to propel us towards those goals.

I have been teaching for 20 years. Before arriving in Winchester 10 years ago, I taught in New Hampshire and Georgia. I've taught Pre-school, Kindergarten, First, Second, Third, and Fourth. I am a Teacher Consultant for the National Writing Project and find great joy working with young writers. I am a trained Montessori Teacher and Responsive Classroom Teacher. I received my Masters from Shenandoah University with an emphasis on Literacy and Gifted Education. When I am not in the classroom you might find me at the Winchester Little Theater pursuing my love of the Arts through acting or directing.

Every cell in every leaf is a cooperative enterprise.